OLD SITE!!
New photos will be posted on this Facebook page.
These are slideshows of earlier fires as they develop and are suppressed.     The timestamp is above the film strip. Format is yyyymmddhhmmss.  Slow/pause/fast at the top. Hover on the image to pause.
Cobden peat fires of 32/3/18. About 50 km to the south.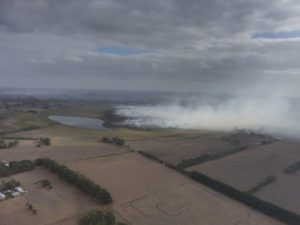 Dundonnell fire in high wind 17/3/18. Then dust from Shallow Lake obscured the scene.
Urches Rd stubble burn escape 14/3/18
Derri Camperdown Rd 15/2/2018
Werneth fire 30/1/18
Dreeite South fire 18/1/18