OLD SITE!!

New photos will be posted to this Facebook page.
Fresh images from the Mount Elephant firecam will appear here at regular intervals depending on fire activity.
This is the latest image. You must refresh your page for each latest update.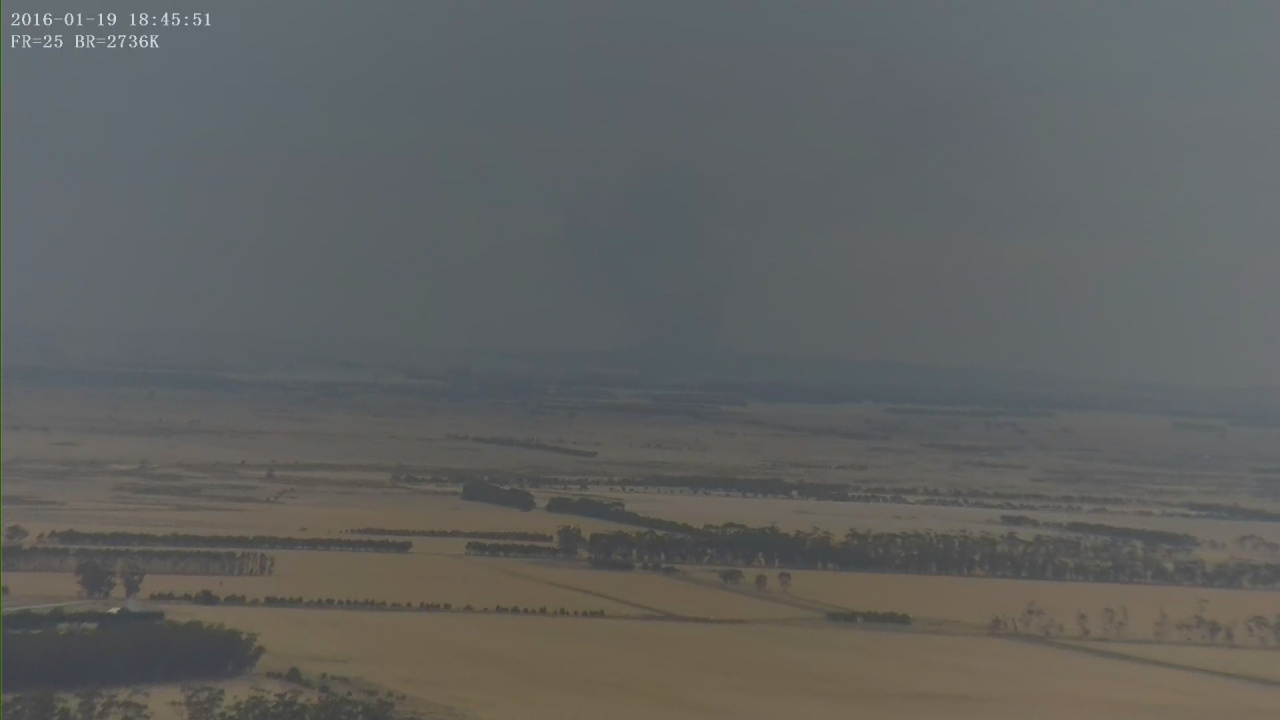 These are all the images in the latest series.   The number indicates the date and time (yyyy mm dd hh mm ss). At the top of the slideshow there is a button for slow, pause, fast.